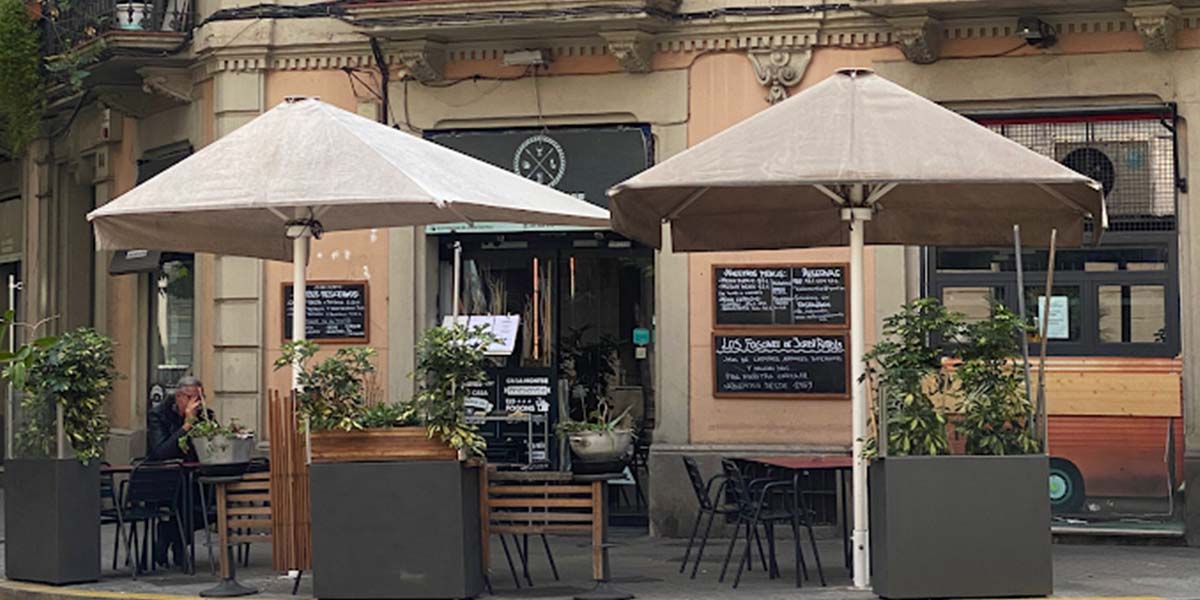 28 Apr

A restaurant in Barceloneta with the best Mediterranean cuisine

With a history dating back to 1959, Ca la Montse is one of the most emblematic restaurants in Barceloneta, the quintessential fishing district of the city. Its story begins with Montse, an enterprising woman who opened a winery where she sold wine, siphons, sodas, and ice to the neighborhood residents. Over time, and thanks to the insistence of her clientele, she decided to convert the premises into a home-cooking restaurant where she served homemade and traditional dishes. This is how the story of one of the most authentic and historic restaurants in Barceloneta began.

Menu and Menu of the day Ca La Montse
The culinary legacy of a family is something that can be kept alive for generations and passed down from parents to children, thus creating a history of flavors and aromas that are perfected over time. This is the case of Ca la Montse, a restaurant that started as a winery more than six decades ago and today is a reference in the gastronomy of Barcelona.
Jordi Rafols, the current owner and chef of Ca la Montse, is the son of Montse, the founder of the business. From a young age, Jordi learned the secrets of homemade cooking that his mother prepared in her kitchen. Over time, he perfected his technique and acquired new knowledge, which allowed him to transform the family business into a high-quality restaurant.
The success of Ca la Montse is based on the quality of its products. Jordi Rafols is a proponent of market cuisine, which is a cuisine that uses fresh and seasonal products that can be found in the local market. In this way, he ensures that the dishes he offers are of the highest quality, with intense and authentic flavors.

Lunch and dinner in Barceloneta
If you are someone who enjoys sharing recipes, this is the perfect place for you, as we offer a wide variety of appetizers to share such as acorn-fed ham and Manchego cheese with toast and tomato, cured pork loin with smoked paprika, beef and cod croquettes, "iaia" style mussels, grilled prawns, mariner-style mussels, and Andalusian-style anchovies.
As a main dish, we recommend trying our specialty: seafood paella with cuttlefish and prawn rice. This delicious paella is famous for its unique and authentic flavor, prepared with the best fresh market ingredients.
To finish off, you can't miss our delicious homemade desserts such as our lemon sorbet and apple pie with cream.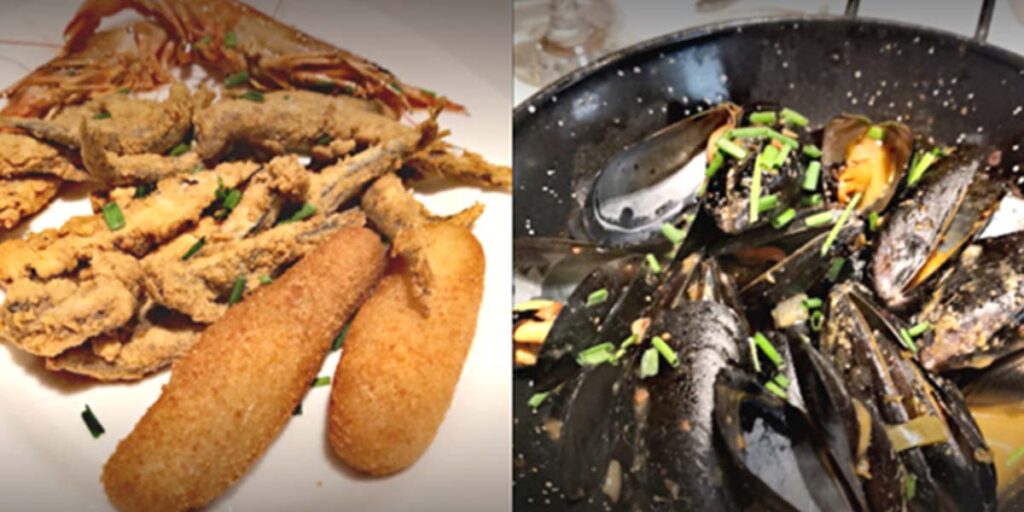 Mediterranean cuisine in the heart of Barceloneta
Ca La Montse is a hidden gem in Barceloneta. Here you can find authentic fresh Mediterranean cuisine and a welcoming atmosphere. If you're looking for a place to eat and dine, our restaurant is the best choice. With a diverse menu and selection, friendly service, and a cozy atmosphere, this place will quickly become your favorite.